Metlife Dentist Serving Mesquite, Greater Dallas TX
Metlife dental insurance provides insurance for a wide range of dental services and treatments. Their dental plans typically include benefits for preventive care such as routine checkups and cleanings, and major dental procedures, such as fillings, root canals, extractions, crowns, and bridges. For more information,

contact us

or book an

appointment online

. We are located at

1050 N Bryan-Belt Line Rd Ste 102, Mesquite, TX 75149

. We serve patients from Mesquite TX, Dallas TX, Sunnyvale TX, Forney TX, Balch Springs TX, Garland TX, Rowlett TX, and surrounding areas.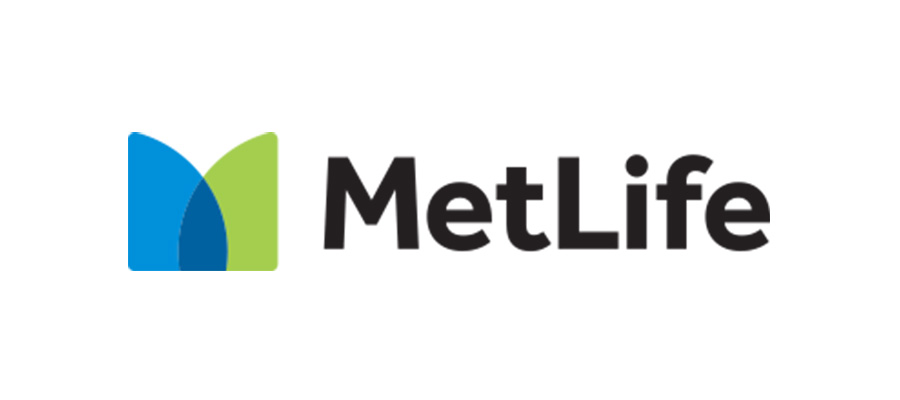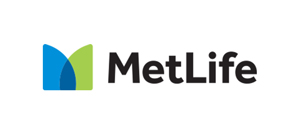 Affordable and Comprehensive Dental Care with Metlife Insurance at Love 2 Smile Dental in Mesquite, TX
Metlife is a leading dental insurance provider that has been serving individuals and families for over 150 years. At Love 2 Smile Dental in Mesquite, TX, we understand the importance of affordable and comprehensive dental care. That's why we are proud to be a participating dental provider in Metlife's network. Our team is committed to helping you access the dental care you need to achieve and maintain a healthy smile.
When it comes to dental insurance, Metlife offers a range of comprehensive coverage options for individuals and families. Depending on your specific plan, Metlife may cover everything from routine cleanings and checkups to more extensive dental procedures such as root canals and orthodontic treatment.
One of the greatest benefits of Metlife insurance is access to preventive dental care. Metlife encourages its members to take a proactive approach to dental health by offering coverage for routine dental exams and cleanings. By taking advantage of these services, you can often prevent more serious dental problems from developing down the line.
At Love 2 Smile Dental, we work with Metlife insurance to ensure that our patients can access affordable dental care without compromising on quality. Our experienced team is well-versed in helping patients navigate their insurance coverage, so you never have to pay more than necessary. In addition, we even file insurance claims on behalf of patients with Metlife insurance, saving them time and hassle.
Metlife offers a variety of insurance plans, each with slightly different coverage and fees. In general, the insurance provider covers:
– 80% to 100% — Diagnostic and preventive procedures, such as cleanings and checkups
– 70% to 80% — Basic procedures, such as fillings and treatment for gum disease
– 50% — Major procedures, such as root canals and crowns
For confirmation of which procedures fall under which categories in your specific Metlife plan, be sure to check your plan's policy online for a complete description of benefits, limitations, and exclusions — or give us a call!
Choosing an in-network dentist like Love 2 Smile Dental is the best way to make the most of your Metlife insurance benefits. Patients with Metlife never have to pay more than the fee agreed upon between Love 2 Smile Dental and the insurance provider. Out-of-network dental care providers can charge patients higher fees, which can result in higher out-of-pocket costs for you.
Here are three important terms you should know related to your Metlife insurance plan:
– Deductible – The minimum amount you must first pay out-of-pocket before your dental insurance kicks in. The deductible typically does not apply to preventive treatment.
– Co-Pay – Once the deductible is met, your dental insurance will cover a portion of the bill. However, you may still be responsible for paying a set dollar amount for covered services. This is known as a co-pay.
– Annual Maximum – The maximum amount your insurance will pay for dental treatment in a year. Once the annual maximum is met, you are responsible for paying 100% of remaining charges for the rest of the year.
At Love 2 Smile Dental, we believe that everyone should have access to quality dental care, regardless of their insurance coverage. That's why we offer flexible financing options to help you manage the cost of dental procedures that may not be fully covered by insurance. Our team is committed to working with you to develop a treatment plan that meets your individual needs and fits within your budget.
In conclusion, Metlife insurance is a great way to ensure that you and your family have access to affordable and comprehensive dental care.