Dentist Accepting New Patients Serving Mesquite, Greater Dallas, TX
We are pleased to announce that we are currently accepting new patients. Our doctor, Dr. Divya Nagaraj, DDS, and her team are committed to providing personalized and gentle dental care to help you achieve optimal oral health. Here at Love 2 Smile Dental, we provide an array of dental services to meet the whole family's needs, including children and older people. For more information, contact us or schedule an appointment online. We are located at 1050 N Bryan-Belt Line Rd Ste 102, Mesquite, TX 75149.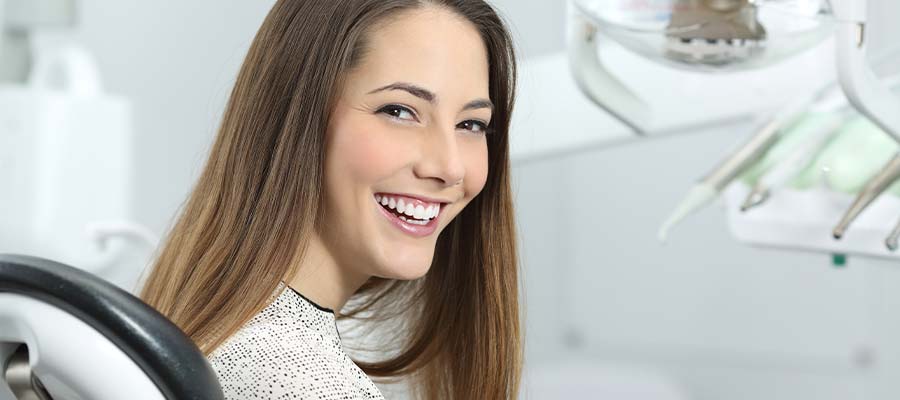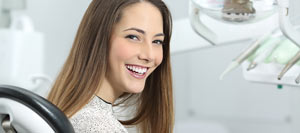 Table of Contents:
Do dentists accept new patients?
What questions should a new patient ask the dentist?
How do I choose a new dentist?
Do I need to book an appointment at the Love 2 Smile Dental?
Do dentists accept new patients?

New patients are taken on by dentists during their busy periods. Currently, at Love 2 Smile Dental, our primary dentist, Dr. Divya Nagaraj, DDS, is accepting new patients! If you would like to meet with our team, you may book an appointment online or schedule it through a phone call.
What questions should a new patient ask the dentist?

As a new patient, you will want to ask your dentist several questions to ensure that all of your needs are met and treated appropriately. Suppose you need specific medical care for a condition affecting your teeth or gums. In that case, it is best to ask your dentist about their experience with these conditions, especially if you are facing chronic symptoms.

It is important to get a comprehensive understanding of your dentist's experience in the field, their education, and any specializations or additional certifications. Dentist appointments are daunting to many patients, so you must be comfortable with your dentist's care and have aligned values surrounding your oral health. If you are older or seek family services that address pediatric and geriatric concerns, you should also ask your dentist about their experience in these areas.

Lastly, it would be best to discuss insurance with your dentist to ensure that your care costs are covered. If you do not have insurance, your dentist may provide lower expenses, payment plans, and more.
How do I choose a new dentist?

Many factors should be considered when choosing a new dentist. It is best to first establish your needs: are you looking for services for your family as well, are there any dental conditions that need treatment, are you looking for cosmetic procedures, etc.? Once these questions are answered, you should search online for dentists' offices in your area. It is vital to sign on with a dentist that is easily accessible and does not cause travel strain.

This is especially important if you require frequent visits or urgent care. Similarly, you want to ensure that the office hours cover your availability. The credentials, education, and professional experience of available dentists are generally listed online. Likewise, many healthcare providers have online testimonials from patients, allowing you to hear the positive or negative experiences of others.

From here, you can gather a sense of whether or not a dental care provider can fulfill your specific needs. Finally, it is best to book a one-on-one appointment before receiving care. In doing so, you can begin to develop a therapeutic relationship with your dentist. Here, you can also have all of your questions answered and get a feel for the environment.
Do I need to book an appointment at the Love 2 Smile Dental?

You do need to schedule an appointment to meet with someone from the Love 2 Smile team. However, we strive to make these tasks as convenient as possible for our patients, which is why we allow appointment bookings to be made online. If you would rather discuss your dental care with someone, you may also contact us during business hours; we always look forward to hearing from patients. Additionally, you may check our current offers online to have a number of free consultations or exams performed.

If you are in need of dental care, please do not hesitate to reach out to our office to schedule an appointment; this may be done over the phone or online. We are eager to meet with you and improve your dental health and appearance. We serve patients from Mesquite TX, Dallas TX, Sunnyvale TX, Forney TX, Balch Springs TX, Garland TX, Rowlett TX, and BEYOND.