Delta Dentist Serving Mesquite, Greater Dallas TX
Our team at Love 2 Smile Dental is offering dental insurance plans for all your dental treatments. We make sure that you get maximum benefits including preventive dental care. For more information,

contact us

or book an

appointment online

. We are located at

1050 N Bryan-Belt Line Rd Ste 102, Mesquite, TX 75149

. We serve patients from Mesquite TX, Dallas TX, Sunnyvale TX, Forney TX, Balch Springs TX, Garland TX, Rowlett TX, and surrounding areas.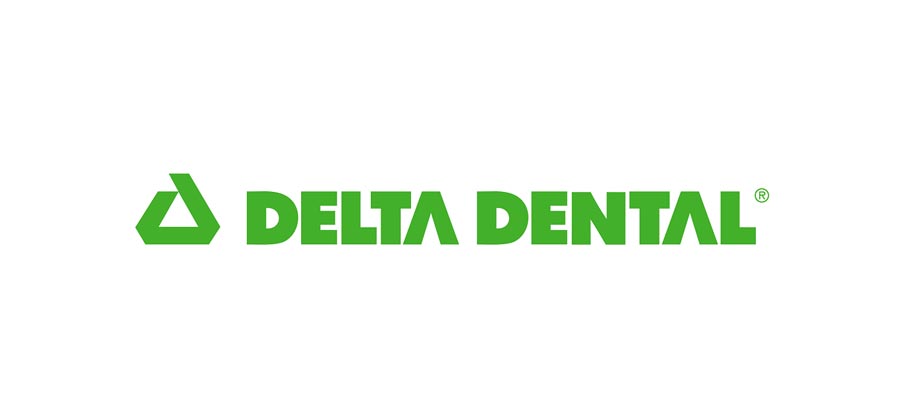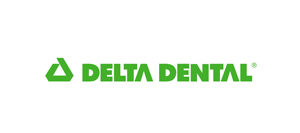 At Love 2 Smile Dental in Mesquite, TX, we believe that everyone deserves access to high-quality dental care, regardless of their financial situation. That's why we're proud to participate in the Delta Dental network, one of the most trusted dental insurance providers in the country.
Delta Dental offers a range of dental insurance plans to fit your specific needs and budget. From basic plans that cover routine cleanings and exams to more comprehensive plans that include major dental work, Delta Dental has an option that's right for you.
One of the benefits of Delta Dental insurance is that it allows you to access preventive dental care at an affordable price. With your insurance, you can receive biannual dental exams and cleanings to prevent serious dental problems from developing. At Love 2 Smile Dental, we understand the importance of preventive care and will work with you to ensure that you get the most out of your Delta Dental benefits.
We know that navigating the complexities of dental insurance can be challenging. That's why our experienced team at Love 2 Smile Dental is here to help. We'll work with you to understand your Delta Dental coverage and ensure that you receive the maximum benefits available under your plan. We even file insurance claims on behalf of our patients with Delta Dental insurance, so you can focus on your dental health, not paperwork.
As an in-network provider with Delta Dental, Love 2 Smile Dental is committed to providing affordable dental care to our patients in Mesquite, TX. Choosing an in-network dentist like us can help you save money and avoid unnecessary paperwork. Patients with Delta Dental insurance never have to pay more than the fee agreed upon between Love 2 Smile Dental and your insurance provider. Additionally, Delta Dental pays us directly, so you'll enjoy less up-front costs and more affordable dental care overall.
We believe that everyone deserves access to high-quality dental care, and we're proud to be a trusted provider for Delta Dental patients in Mesquite, TX. Whether you need a routine cleaning or a more complex dental procedure, we're here to help. Contact us today to schedule an appointment and experience the Love 2 Smile difference!